Performance & creativity are in our DNA
Digital transformation is perpetual. Thanks to our digital marketing expertise and creativity, your presence or advertisement on the web and social networks are thought out and built day after day in order to reach the hearts and minds of your customers.
To each project

How can we help you ?
Find out how we put our know-how to use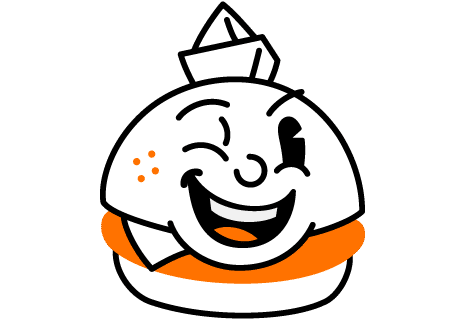 SEA & Google Ads, Social Media, Copywriting, Content Creation
Spratchie's is the first smash burgers franchise in Liège. When gluttony is locally made and stylish, we love it.
See project
Webanalytics, Social Media, Google Ads
Tracking of Google Ads and Social Media conversions and advertisements for an international insurance company in Luxembourg.
See project

Web analytics, SEA & Google Ads, Copywriting, Content Creation
When the nice days approach, people are prepping their grill skills. It is necessary to remind them that Aubel is the ideal partner for any respectable meat cook.
See project
What we believe in.
Independence, Transparency and Creativity
As consumers looking for the best experience, we are committed to always providing you with solutions tailored to your needs, whether you already know them or not.


• 100% independent, our agency will always work for you and your needs.

• Specialised, we focus on a handful of services.

• You are the owner of all the accounts we use.

• No margin on the investments in advertising, we have no interest in you spending the maximum.

• Creative, we think as much about the message as about the (best) way to convey it to your future customers.